2017-2018 Course Catalog
Nursing, A.D.N.
---
Associate Degree Nursing
The Brazosport College Associate Degree Nursing Program is accredited by the Texas Board of Nursing.
The ADN Program is a two year program awarding an Associate in Applied Science Degree (A.A.S.) in Nursing. Upon satisfactory completion of all college, program, and board of nursing requirements completers are eligible for the National Council Licensure Exam for Registered Nurses (NCLEX-RN).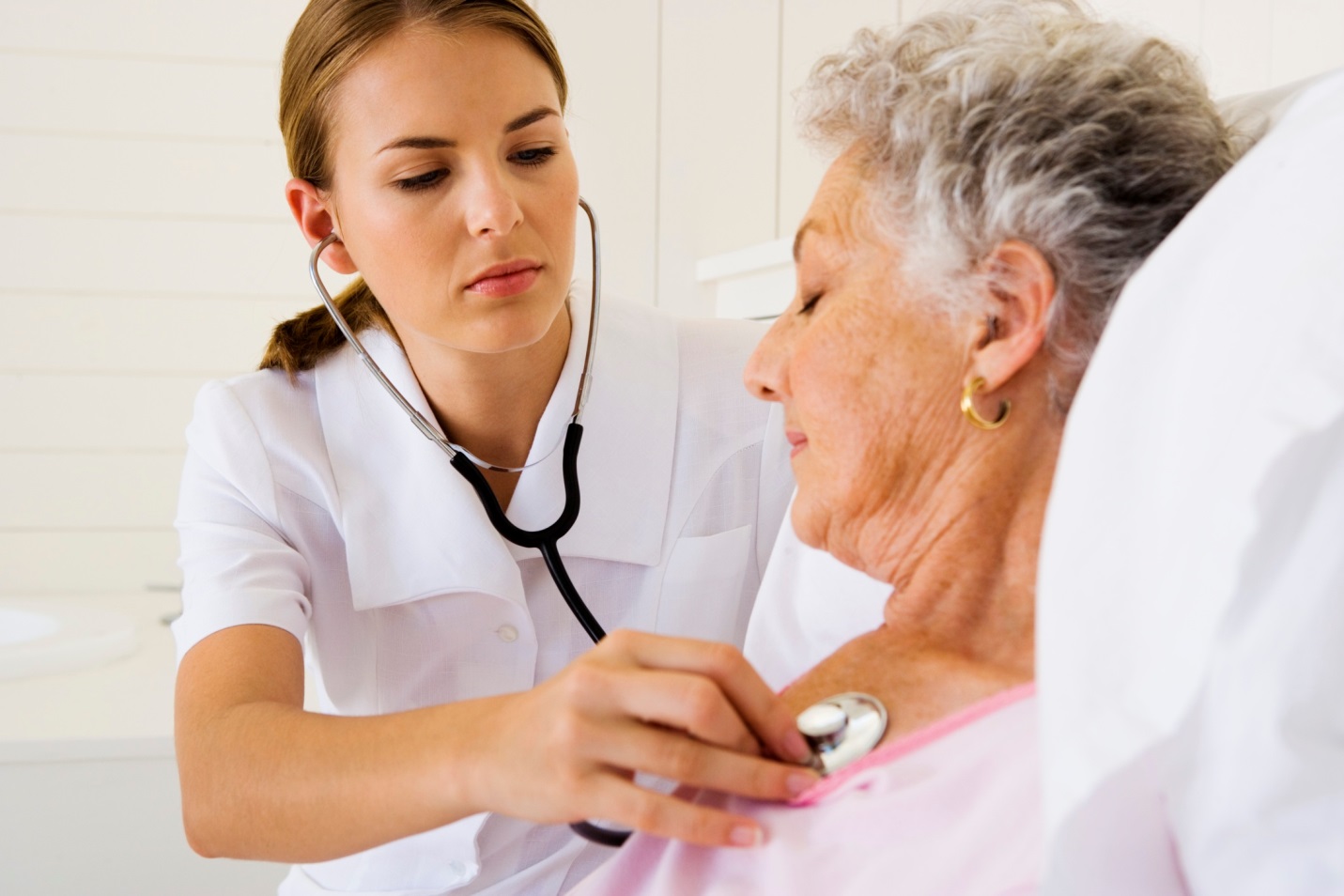 Application to the Associate Degree Nursing Program is a two-step process.
1. Applicants must satisfy all TSI requirements and Brazosport College application and admission requirements including submission of original transcripts from all previous colleges, nursing programs, and high schools.
2. An additional, separate application is required for the ADN program. Applications are available from mid-January to mid-April of each academic year.
The ADN program admission process is highly competitive. Minimum cumulative and prerequisite GPA requirement is 2.5 or greater. The average GPA for applicants accepted to the program is 3.0 or higher. Applicants must complete the TEAS readiness assessment during the application period. The first attempt score (per year) is the score used to assess readiness. Generally, a TEAS score or index level of "Proficient" is the minimum competitive level.
Applicants may access the on-line application for the ADN Program and find complete information about the application process and requirements (ADN Information Packet) at: www.brazosport.edu/healthprofessions