2015-2016 Student Guide & Calendar
[ARCHIVED CATALOG]
2015-2016 Student Guide & Calendar
---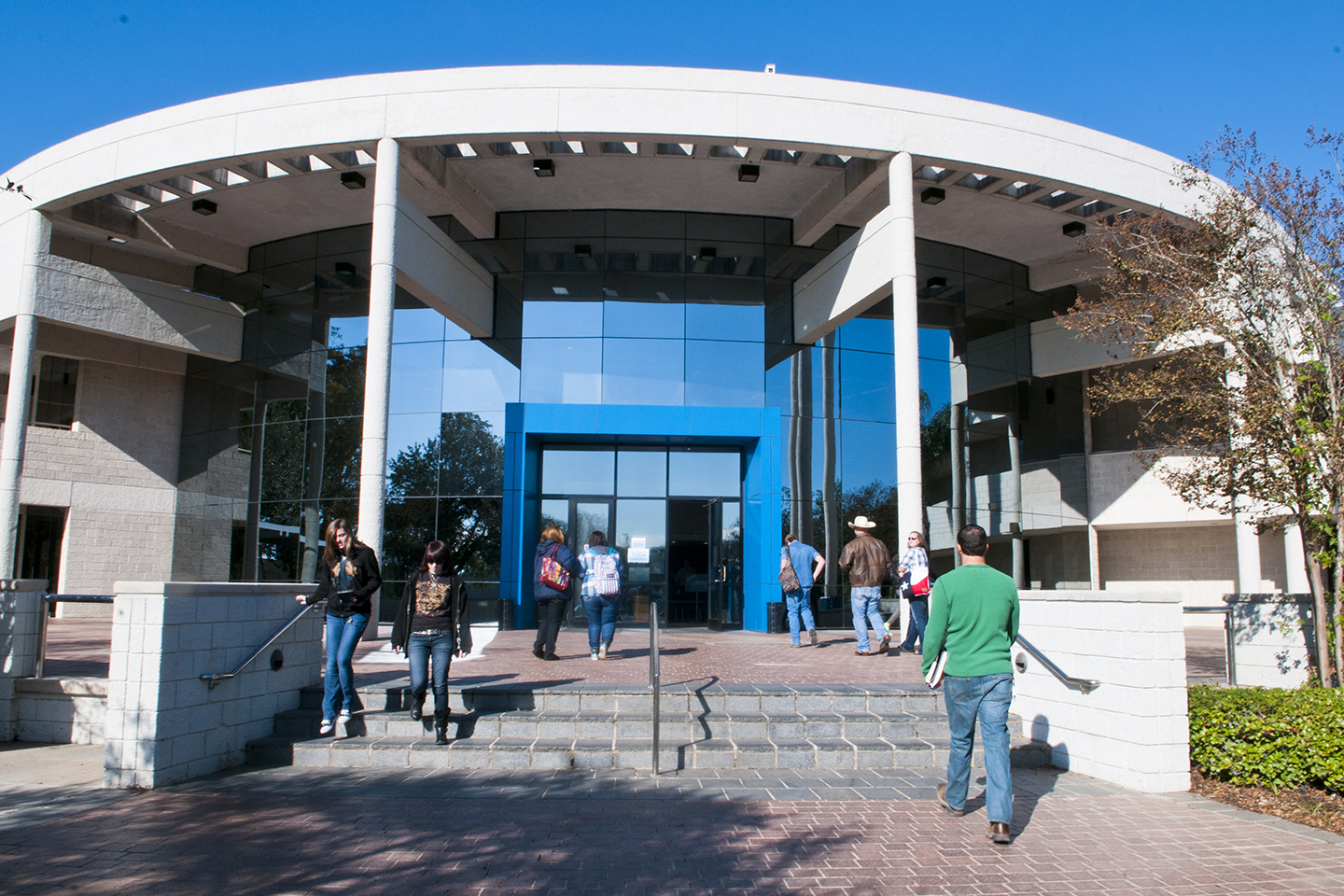 2015-2016 Student Guide & Calendar
The College of Choice
Welcome to Brazosport College!
Thanks for choosing BC. Our faculty & staff are here to help you reach your academic and career goals, whether you're transferring to another four-year college or university, entering a technical degree program, beginning your career, brushing up job skills, or continuing your lifelong quest for learning.
We hope this Student Guide and Calendar will come in handy. Use it as a quick reference for information on–
registration
student organizations/clubs
campus policies
college services
BC Mascot: Gator
College Colors: Light Blue, Dark Blue and Black.
Mission Statement
Brazosport College exists to improve quality of life by providing associate and baccalaureate degree programs, academic programs, job skills training, and cultural enrichment in an efficient and cost effective manner.  The board, faculty and staff are committed to student success by responding to student needs, creating a dynamic learning environment, exceeding expectations, and enriching our community.
Message from the Vice President of Academic & Student Affairs
Welcome to Brazosport College! The exceptional faculty and staff at BC are dedicated to your success. There are numerous programs and activities that are geared to supporting you in reaching your educational goals. This Student Guide & Calendar is just one of the resources to assist you in understanding and being knowledgeable about:
college policies and procedures
support programs and services
campus events and activities
important dates for the 2015-2016 academic year
In addition to active participation in your classes, you are encouraged to involve yourself in campus life beyond the classroom. By taking advantage of all that BC has to offer and thus being more engaged on campus, you will be taking steps to assure your success here at BC and beyond.
Thank you for choosing BC and best wishes for a successful year.
Sincerely,
Lynda Villanueva, Ph.D.
Vice President, Academic & Student Affairs
---
Back to Top
|

Print-Friendly Page